Gravitó es una agencia de comunicación y productora audiovisual, fundada el año 2008 por Oriol Aubets. Durante más de diez años de experiencia, Gravitó ha trabajado con pequeñas y grandes corporaciones, creando relatos audiovisuales que responden a la pregunta ¿Qué desean explicar? Nuestra experiencia en la realización de videos corporativos y en el terreno de la ficción, hacen posible que Gravitó se adapte completamente a las particularidades de cada demanda, convirtiendo las ideas y conceptos de las marcas en historias para ser contadas.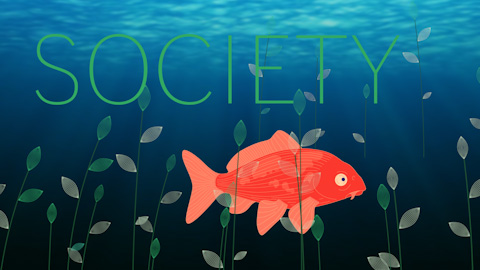 Motion graphics reel
Our motion graphics reel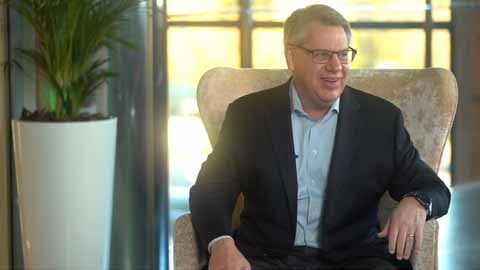 BCG at COP 26
Mai Britt and Rich Lesser talk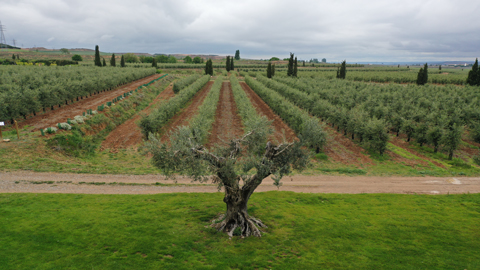 Aceite Artajo confia en IQV
Francisco Urzaiz, agronomic consultant, producer and marketer of Artajo organic olive oil.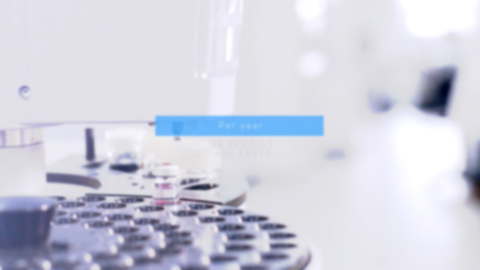 GLP Laboratorio de IQV
A video about new GLP Lab by IQV that include innovative monitoring and safety systems.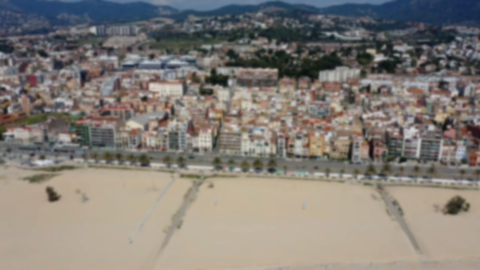 Temps de confinament
Documental sobre le confinament viscut durant la pandèmia de Covid-19.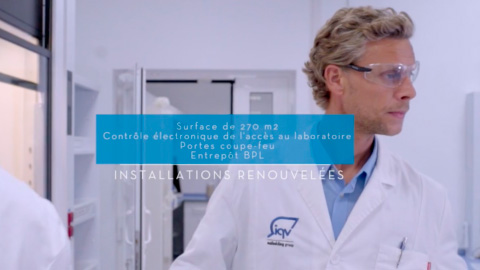 Laboratorio IQV
GLP Laboratory de IQV una pieza fundamental en los servicios de la empresa.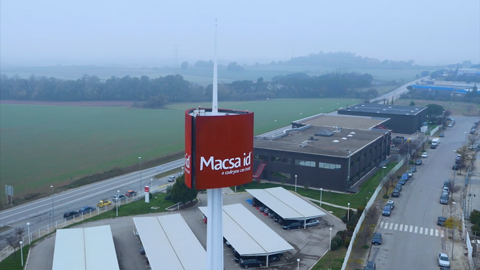 EBA award video
Video for European Businness Awards 2019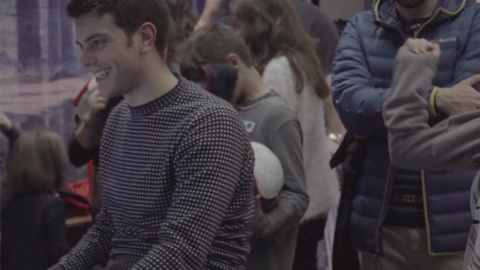 Macsa family
Video navideño para Macsa. Realizado la Navidad del 2017.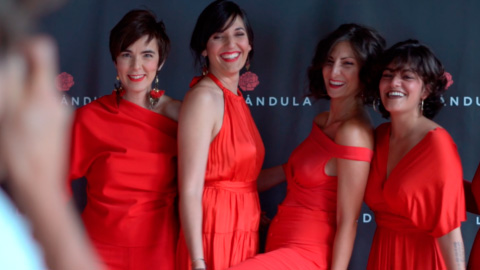 FaRRandula
video per l'agencia d'actors la Faràndula de Barcelona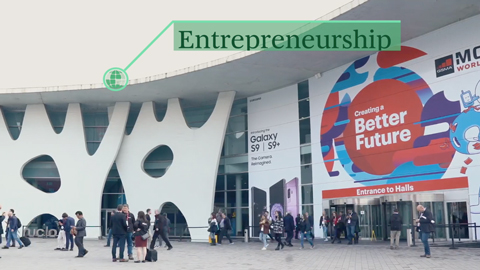 BCG world meeting
Video para Boston Consulting Group, Encuentro mundial 2018.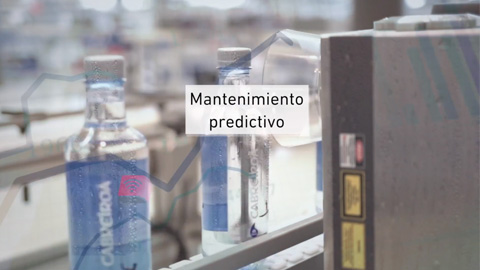 Macsa
Video explicativo nueva tecnología Integranet 4.0 de MacsaID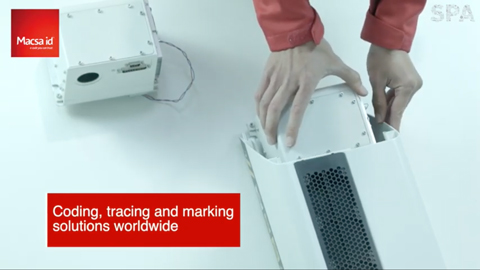 Macsa ID Corporative
Macsa ID, coding, trace and marking solutions worldwide corporative video.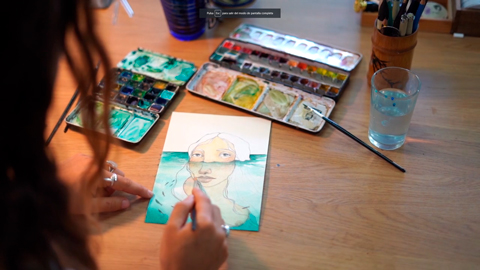 Omnium Cultural
Cultural promotion video for NGO Omnium Cultural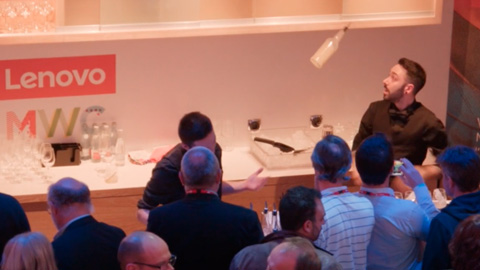 Food & Mambo Catering MWC
Catering at MWC by Food & Mambo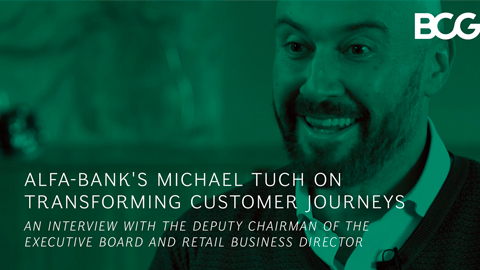 BCG Interviews Alfa Bank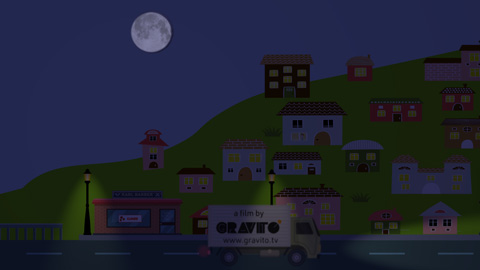 NOT
La noche de NOT. Creado durante la primera ola de coronavirus del año 20.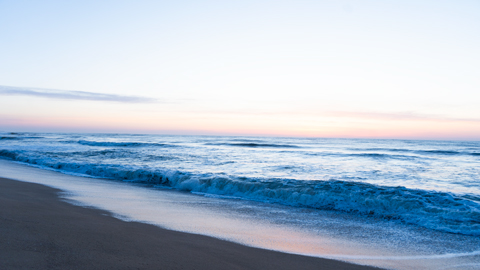 Fanautica
Video for our sea lovers from Pineda de Mar.
Sail!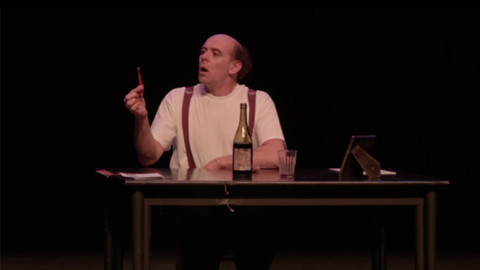 Paolo Nani
Teaser of the International Show "the Letter" by Paolo Nani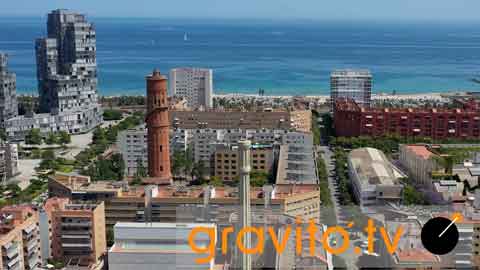 Visual reel 22
Video reel 22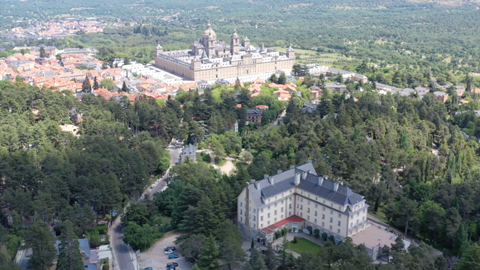 BCG Learning and Development
Video del EBST1 de BCG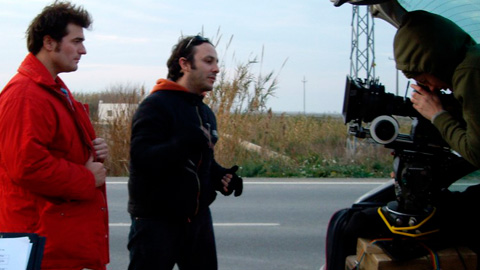 Peixos al desert
Llargmetratge. Guió i direcció Oriol Aubets.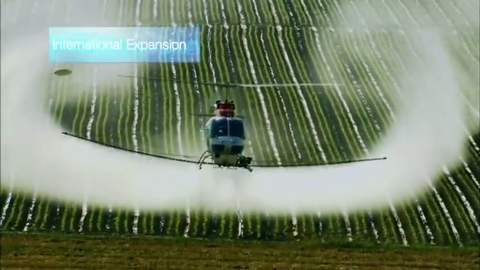 IQV primer video corporativo
Trabajamos con el equipo de Marketing para crear su imagen en video desde cero.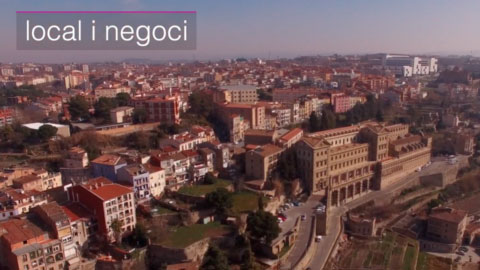 Punt Habitat
Video corporatiu i de presentació de Punt Habitat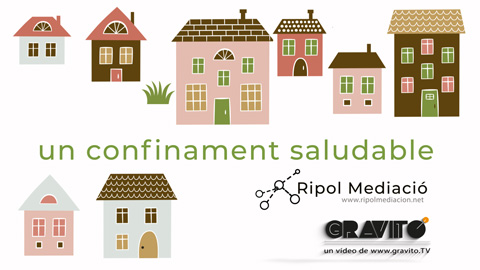 Coronavirus Care Video
Un servei de www.ripolmediacion.net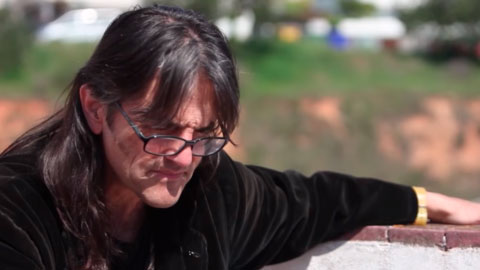 Paraules per un edifici
Documental dirigit per Perejaume, Pol Maresma i Oriol Aubets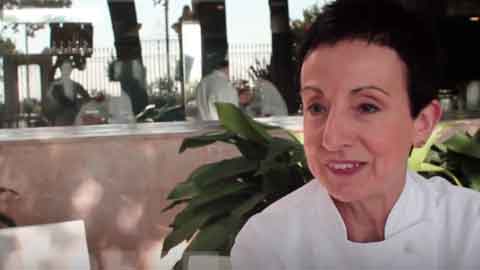 El procès creatiu
Documental sobre la creació artística pel Museu de Sant Pol de Mar. Documental amb la participació de Carme Ruscalleda, Jordi Borràs, Roser Capdevila, Oriol Malet, Cristina Losantos, Esther Carbonell, Violeta Puchades, i Martin Tognola. Dirigit per Oriol Aubets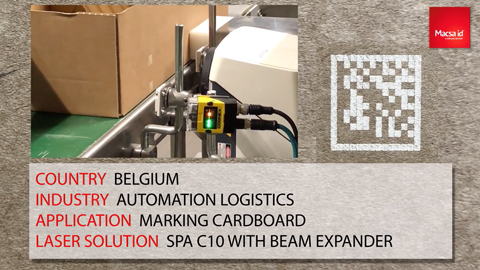 SPA C 10 by MACSA ID
Simple video showing a Success Story about Macsa Product.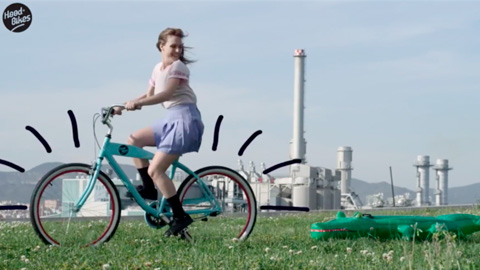 Hood Bikes
Launch Video for Hood Bikes brand in Barcelona. 2014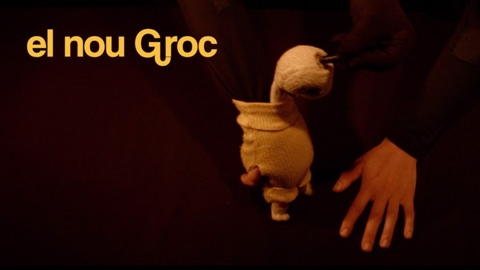 Le nouveaux Jaune
Bande annoce du jeu de marionnettes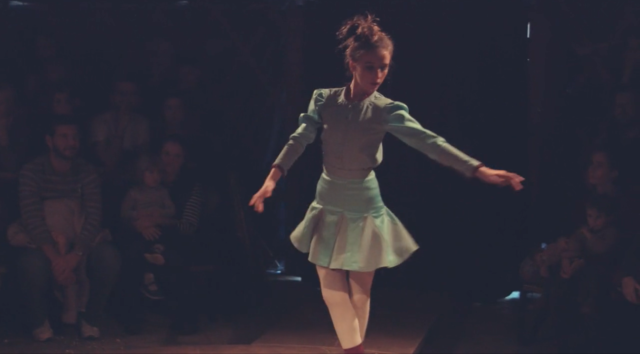 Lola
Lola by Los Galindos Premi Nacional de Cultura 17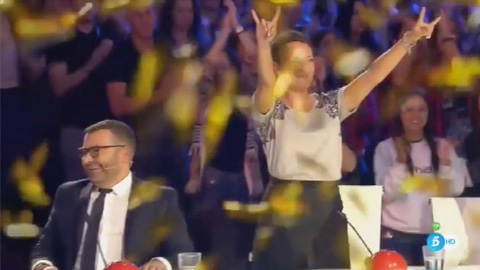 Las XL
Teaser para la Cia de teatro las XL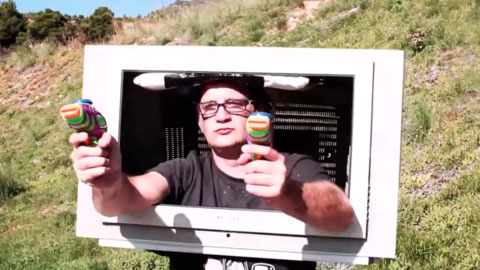 Ar Defender Viral
Launch video for Int13 videogames. + than 83K visits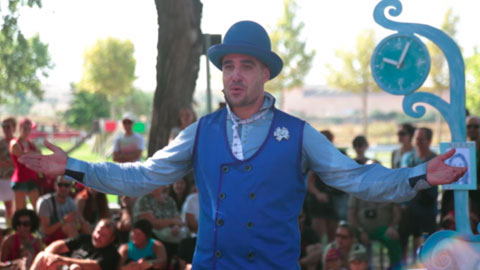 Le Mêtre by Jam
Teaser of the International Show Le Metre by Jam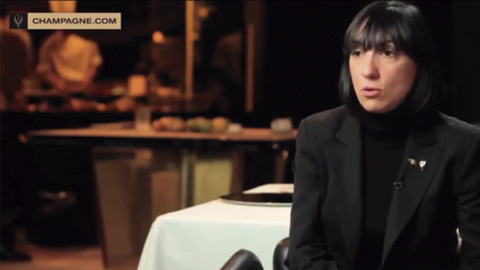 Champagne
Video for Journeé du Champagne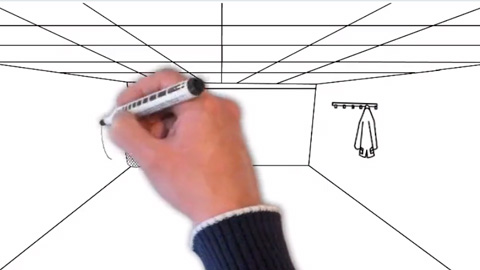 Presentació
Motion Graphics video
Feos
Teaser de la serie Feos. Dirigido por Oriol Aubets Coproducido con RCR.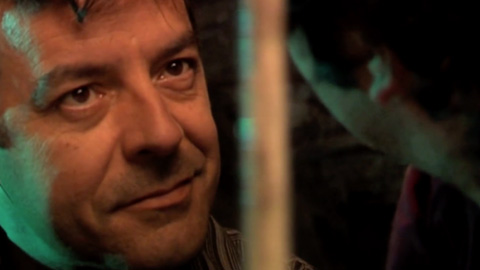 videobook
Tutorial. Cómo se hace un videobook actoral. + de 15K visualizaciones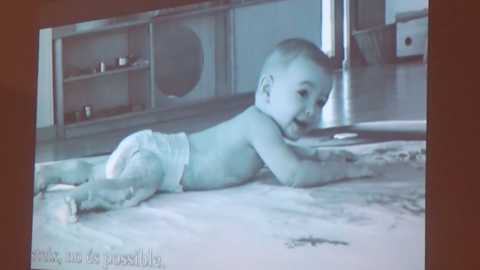 Paisajes Sonoros
Documental de investigación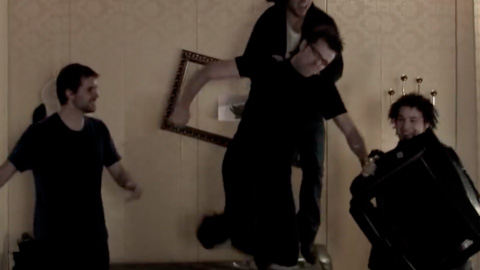 Feel Free Videoclip
Super Low Budget videoclip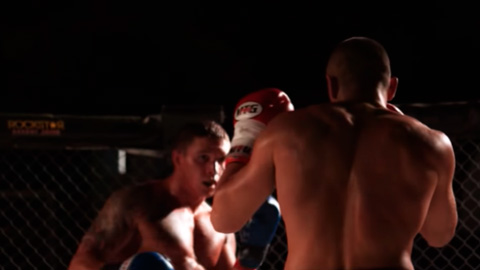 Cesar Cordoba Boxer
KO by World Champion Cesar Cordoba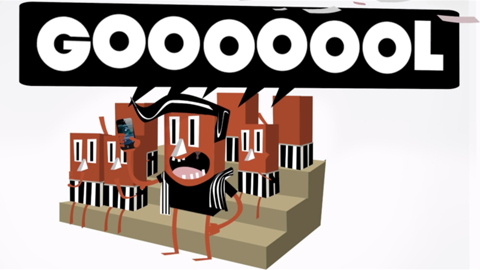 UWhisp
Launch Promo for Uwhisp App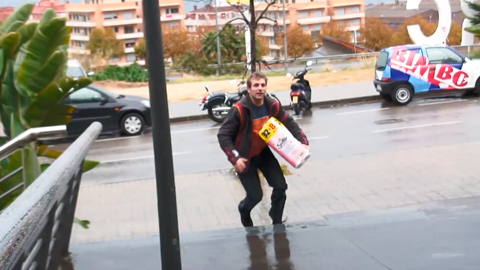 Push to Open
Cortometraje interpretado por Jordi Rico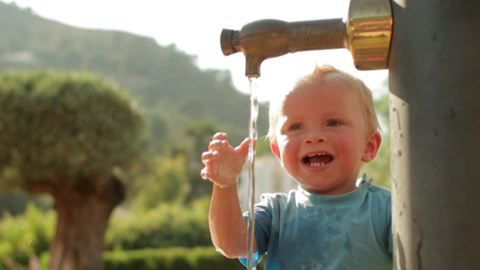 El procès de familiaritzaciò
Documental dirigit per Rocio Galindo i Oriol Aubets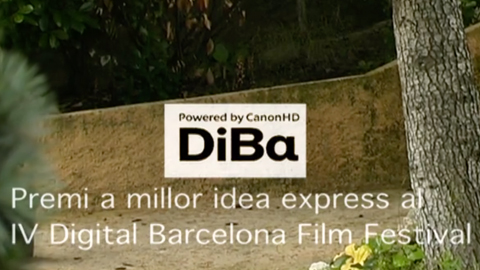 Tiempo
Cortometraje express. Ganador DiBa 2007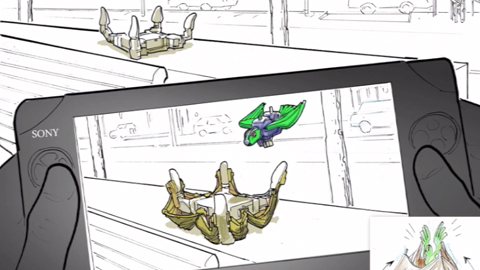 Quantum Farmer
Launch Video for AR App.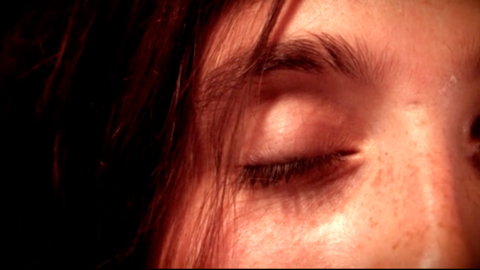 Eva
Videoarte homenaje a Eva Roig.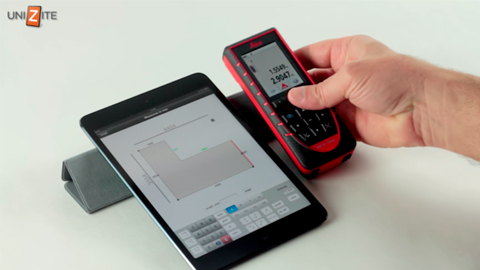 Unizite Tutorial
Tutorial for Unizite App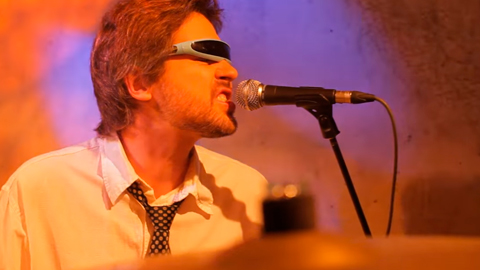 Sunglasses by N'gai N'gai
Sunglasses videoclip. By N'gai N'gai.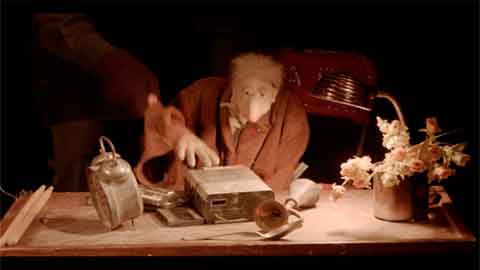 Risotto
Teaser de la obra de Txo Titelles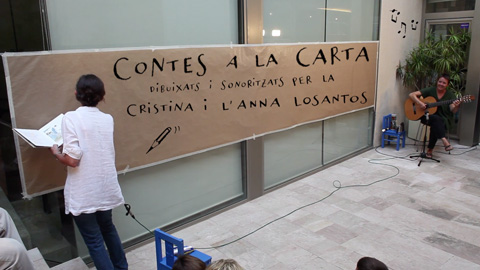 Contes a la Carta
Peça Contes a la Carta. De les germanes Losantos.