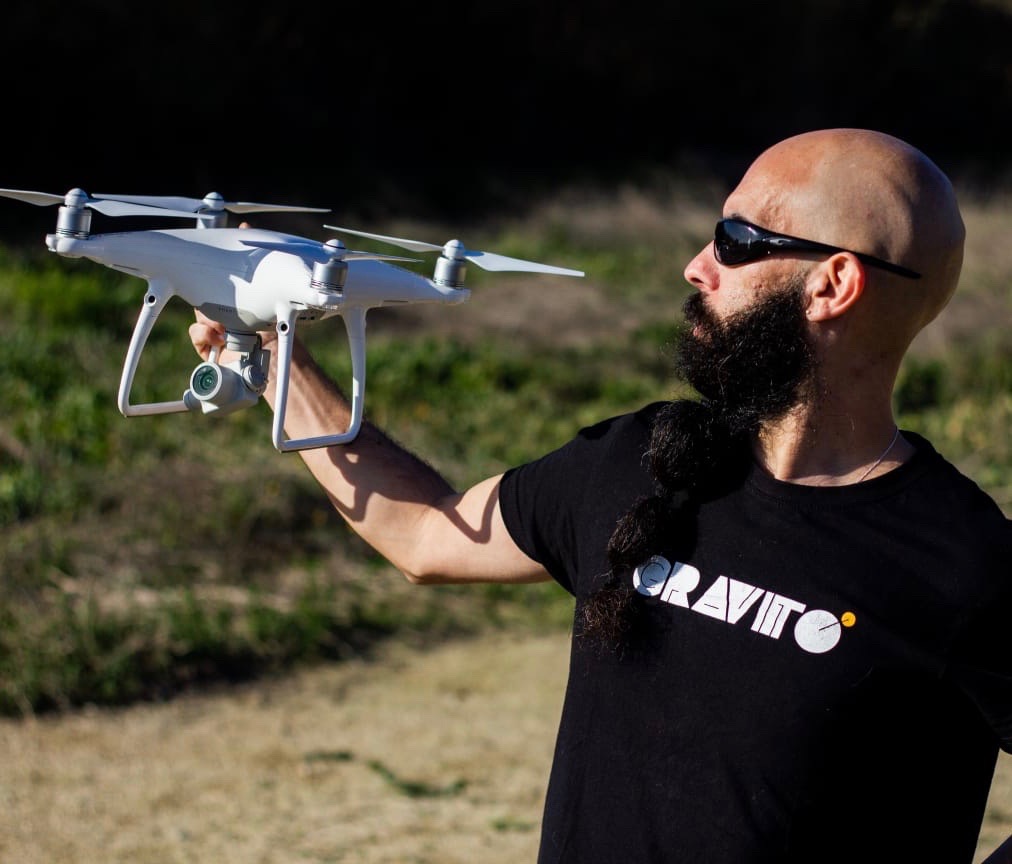 RAÚL - operador & pilot
Camera operator, photographer and official Drone pilot. He has extensive experience in various audiovisual fields.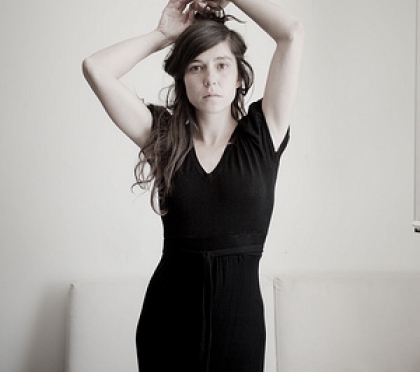 SANDRA - DoP
Degree in photography and video maker from Barcelona. We love her most personal projects in the field of photography, video art, music and theater.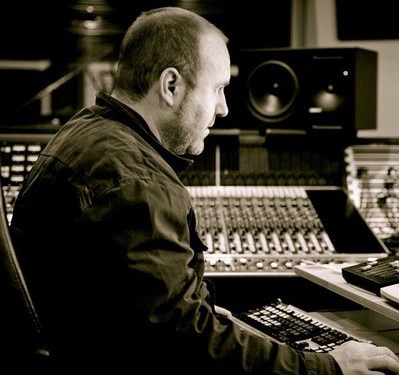 NYANYO - sound engineer
"The recording and final mix must be based on a deep understanding of the needs of the artists by the technicians. It is important to establish a creative and fluid communication."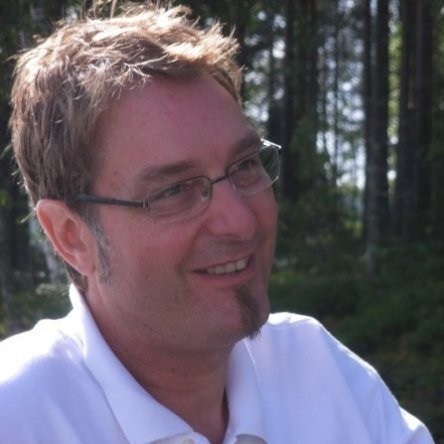 JORDI - voiceover & translator
Translator and communications consultant. English translator expert in translation and localisation of software and user interfaces, and in technical and business documents.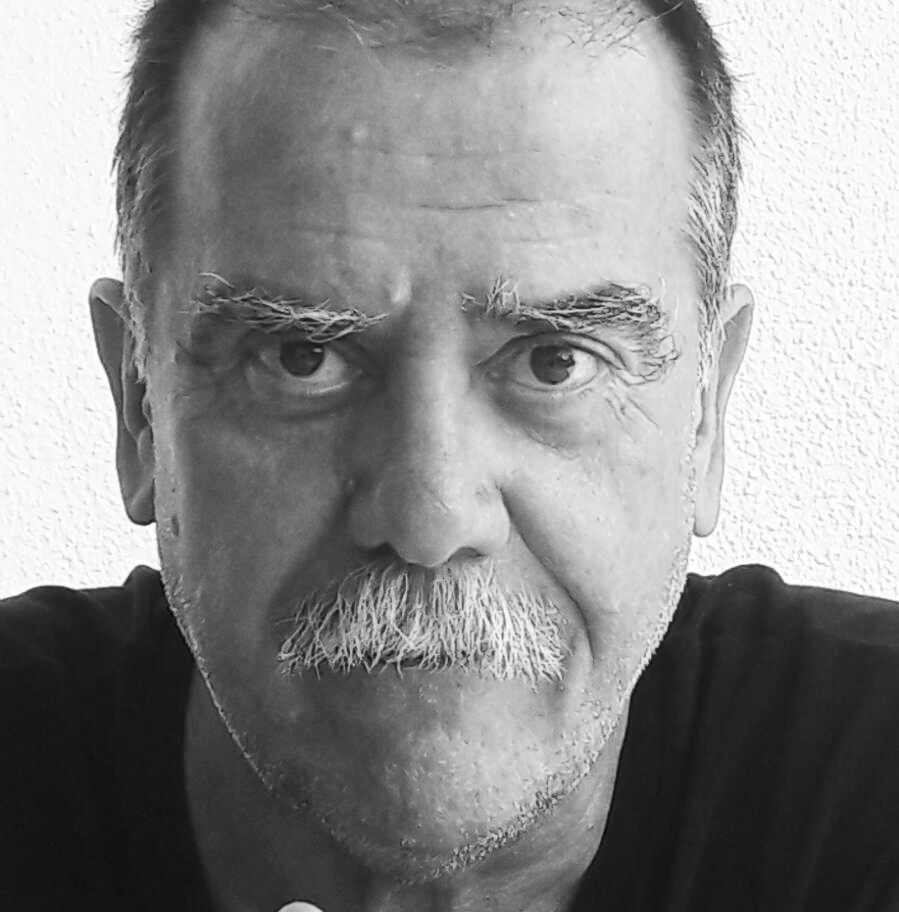 QUIM - senior producer
Producer, editor, film maker during more than 35 years with almost every production company in Catalonia. We love experience.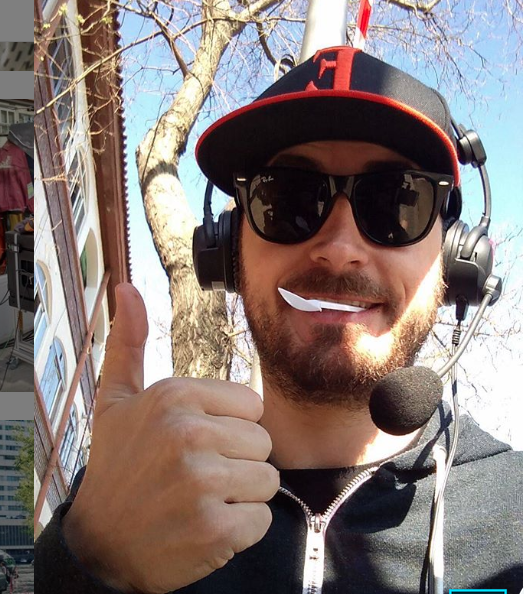 ARMAN - sound mixer
I'm a young sound mixer with more than 10 years of experience in sound for film. I love everything about the world of audio. I love to be on set. More than 75 commercials, 30 short films, 10 TV series and 4 feature films.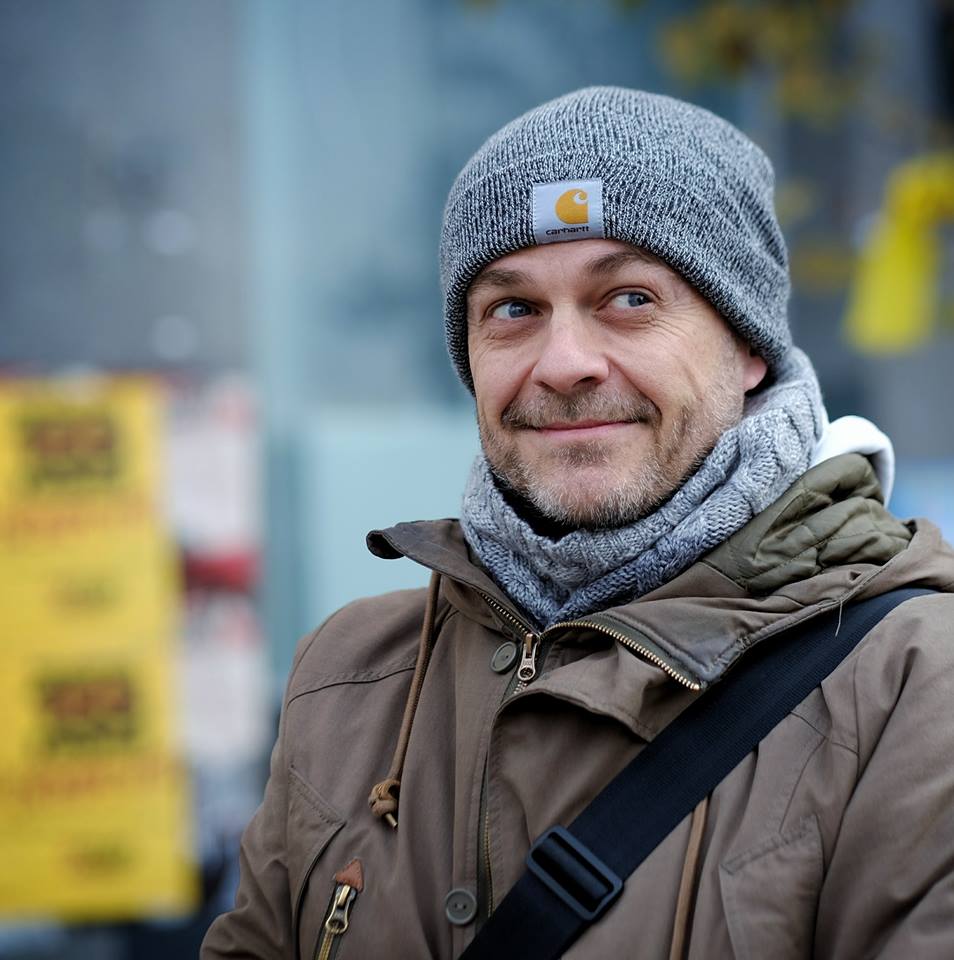 XAVIER - locutor
Voiceover  since the age of 14. Collegiate journalist. Corporative voice of main Spanish and Catalan TV and Radio stations.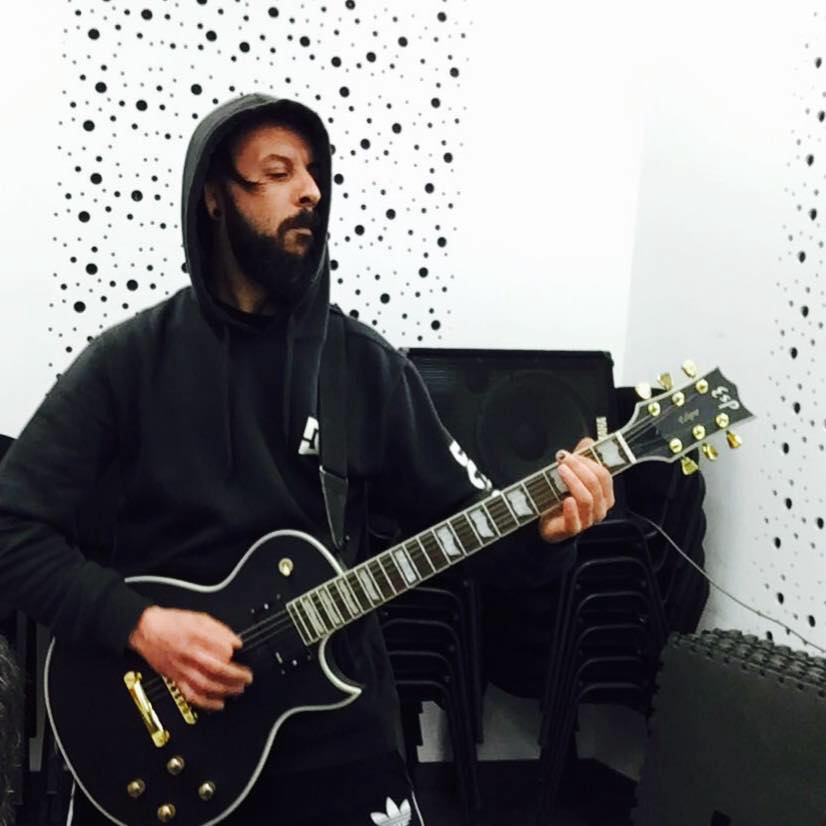 FLY - musician
Musician. Former member of several Hardcore bands. Also tours along with La Fura Dels Baus. Expert in High Quality Video projection.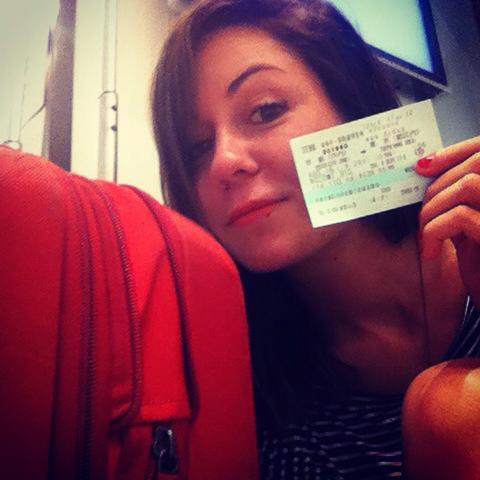 IRIS - make up
Make up & hair stylyst with hundreds of shootings of Film and advertising.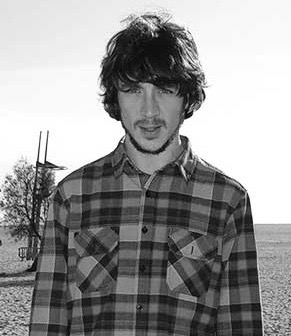 MANGO - skate camera
Higher Technician in Physical Sports Activities. Two decades as a rider. Former national Skateboarding champion. Nobody makes a smoother shoot than Mango.