Gravitó és una agència de comunicació i productora audiovisual, fundada l'any 2008 per Oriol Aubets. En els més de deu anys d'experiència, Gravitó ha treballat per petites i grans corporacions, creant relats audiovisuals que donen resposta a la pregunta ¿Què voleu explicar?
La nostra experiència en la realització de vídeos corporatius, però també en el terreny de la ficció, fan que la feina de Gravitó s'adapti absolutament a les particularitats de cada demanda, convertint les idees i conceptes de les marques en històries per ser explicades.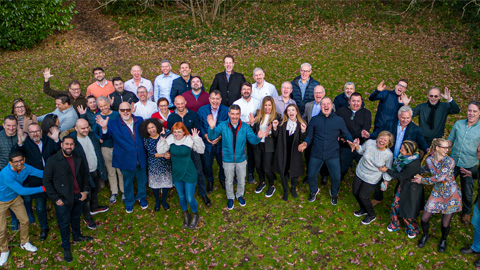 Syniti SKO Meeting
SYNITI regions gather together. That video is a reminder that Syniti team truly is StrongerTogether! EMEA team in action at SKO! DataThatIgnites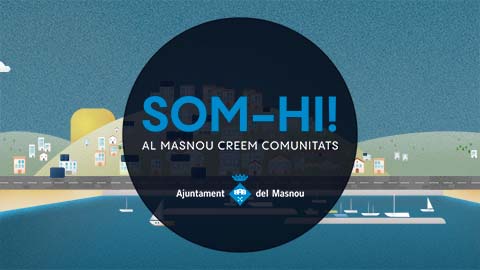 Comunitats energètiques
Vídeo que apropa i dona a conèixer les comunitats energètiques als masnovins i masnovines.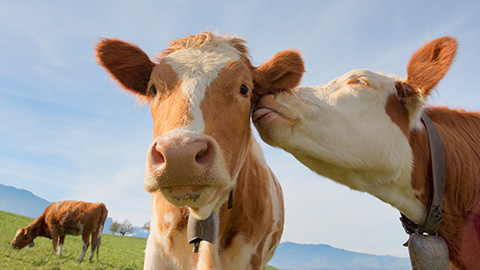 FrieslandCampina
FrieslandCampina: Partners with Syniti to Drive Competitive Advantage with Trusted Data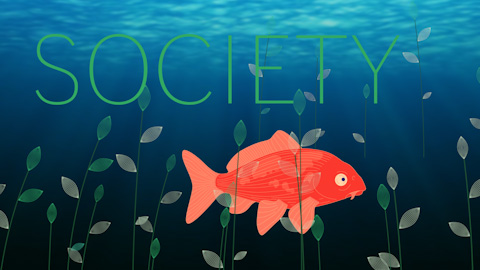 Motion graphics reel
Our motion graphics reel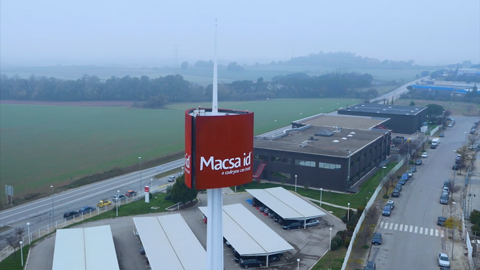 EBA award video
Video for European Businness Awards 2019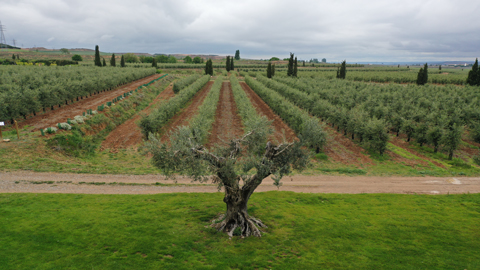 Aceite Artajo confia en IQV
Francisco Urzaiz, agronomic consultant, producer and marketer of Artajo organic olive oil.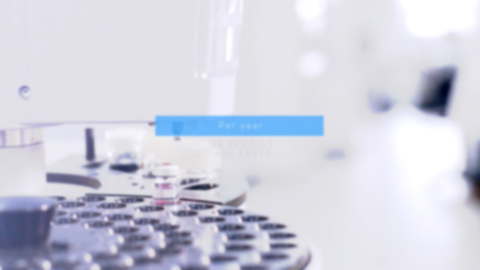 GLP Laboratorio de IQV
A video about new GLP Lab by IQV that include innovative monitoring and safety systems.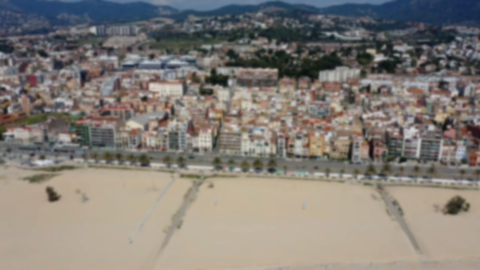 Temps de confinament
Documental sobre le confinament viscut durant la pandèmia de Covid-19.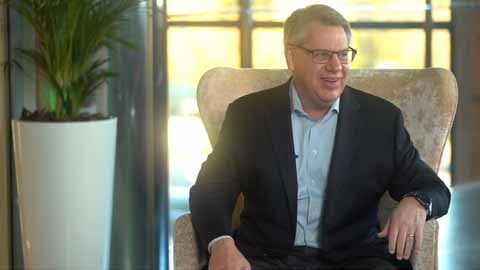 BCG at COP 26
Mai Britt and Rich Lesser talk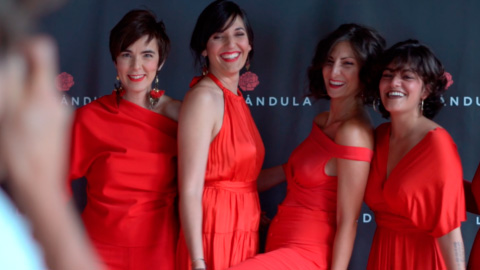 FaRRandula
video per l'agencia d'actors la Faràndula de Barcelona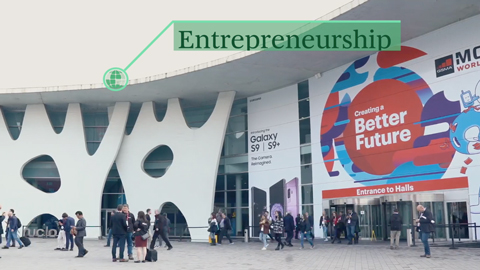 BCG world meeting
Video para Boston Consulting Group, Encuentro mundial 2018.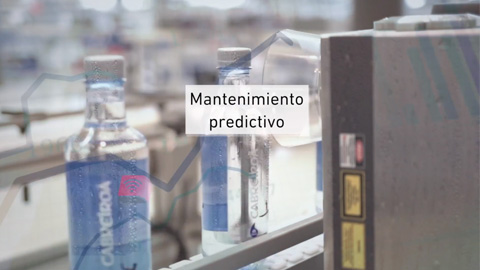 Macsa Integranet 4.0
Video explicativo nueva tecnología Integranet 4.0 de MacsaID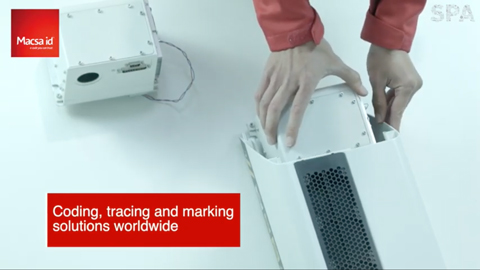 Macsa ID Corporative
Macsa ID, coding, trace and marking solutions worldwide corporative video.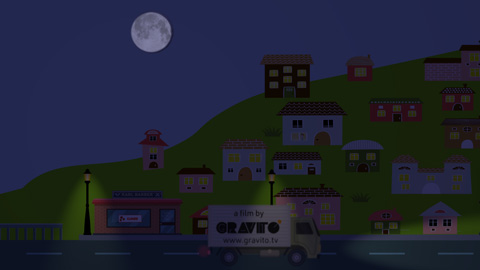 NOT
La noche de NOT. Creado durante la primera ola de coronavirus del año 20.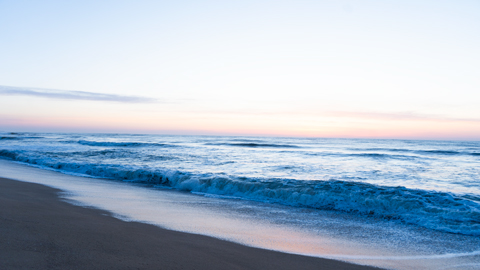 Fanautica
Video for our sea lovers from Pineda de Mar.
Sail!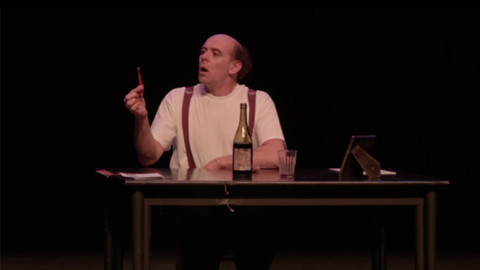 Paolo Nani
Teaser of the International Show "the Letter" by Paolo Nani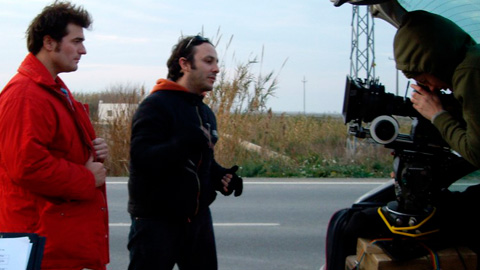 Peixos al desert
Llargmetratge. Guió i direcció Oriol Aubets.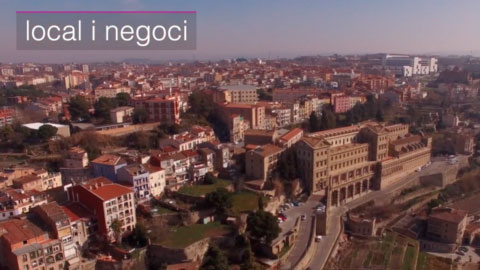 Punt Habitat
Video corporatiu i de presentació de Punt Habitat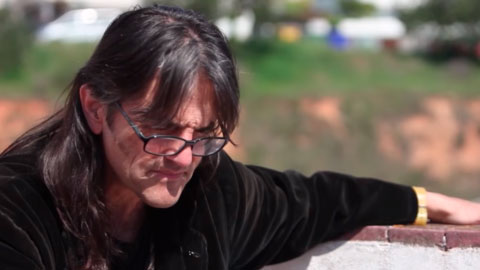 Paraules per un edifici
Documental dirigit per Perejaume, Pol Maresma i Oriol Aubets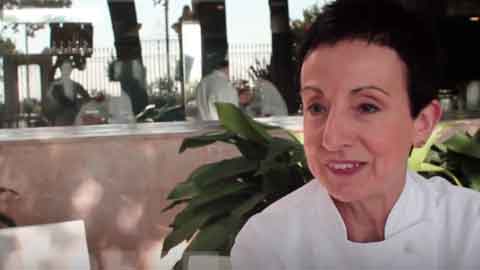 El procès creatiu
Documental sobre la creació artística pel Museu de Sant Pol de Mar. Documental amb la participació de Carme Ruscalleda, Jordi Borràs, Roser Capdevila, Oriol Malet, Cristina Losantos, Esther Carbonell, Violeta Puchades, i Martin Tognola. Dirigit per Oriol Aubets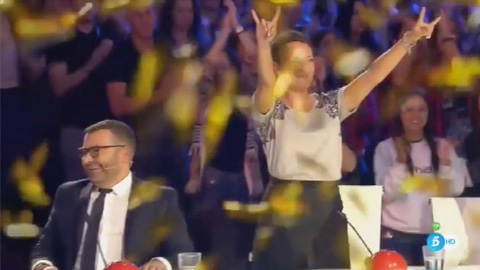 Las XL
Teaser para la Cia de teatro las XL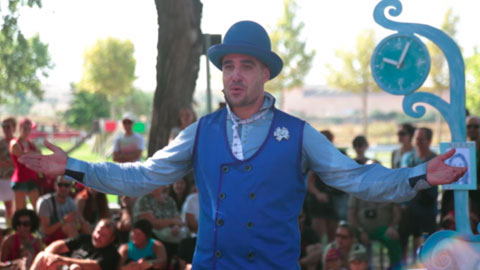 Le Mêtre by Jam
Teaser of the International Show Le Metre by Jam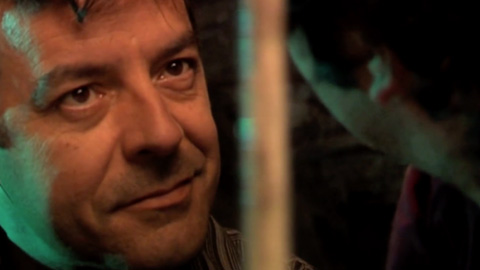 videobook
Tutorial. Cómo se hace un videobook actoral. + de 15K visualizaciones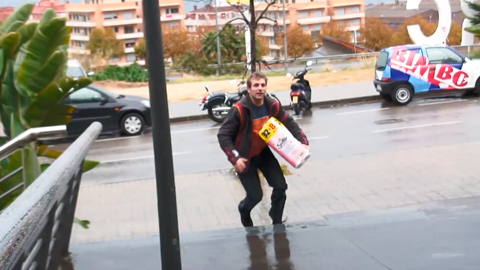 Push to Open
Cortometraje interpretado por Jordi Rico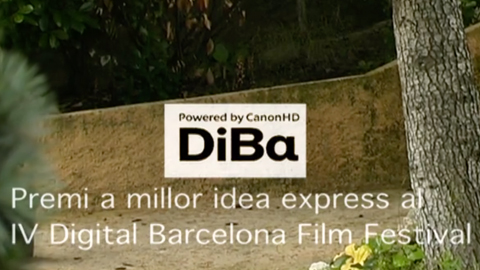 Tiempo
Cortometraje express. Ganador DiBa 2007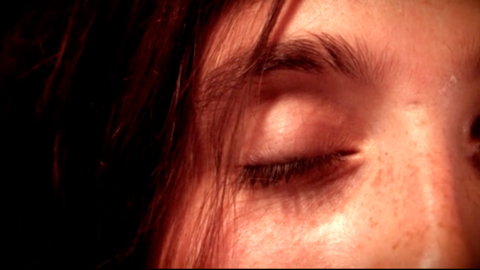 Eva
Videoarte homenaje a Eva Roig.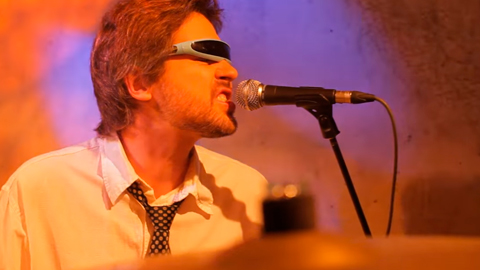 Sunglasses by N'gai N'gai
Sunglasses videoclip. By N'gai N'gai.